text
It is central to your training experience because in the workplace you are required to complete a broad range of core, rotation and specialist modules. Each of these modules contains a required set of competencies and workplace-based assessments.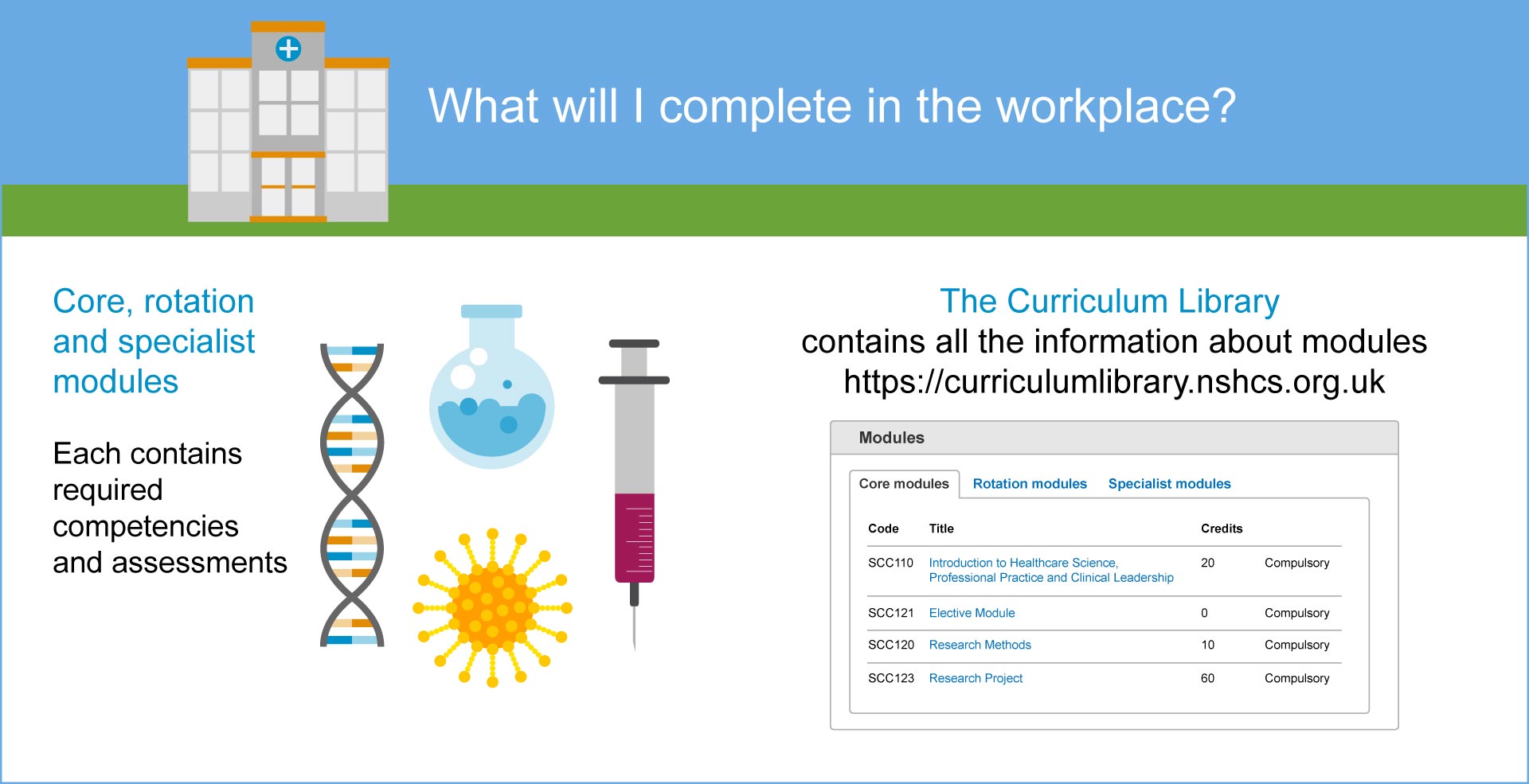 The evidence that you have achieved each of the required competencies is submitted by you into your e-portfolio for assessment and approval by your Training Officer and other nominated colleagues. The e-portfolio is also the place where the evidence of having passed all of your observational workplace-based assessments is submitted and approved. At the end of your third year, having a 100% complete e-portfolio of workplace-based competencies and assessments is one of the three principal requirements you must meet in order to successfully complete the programme.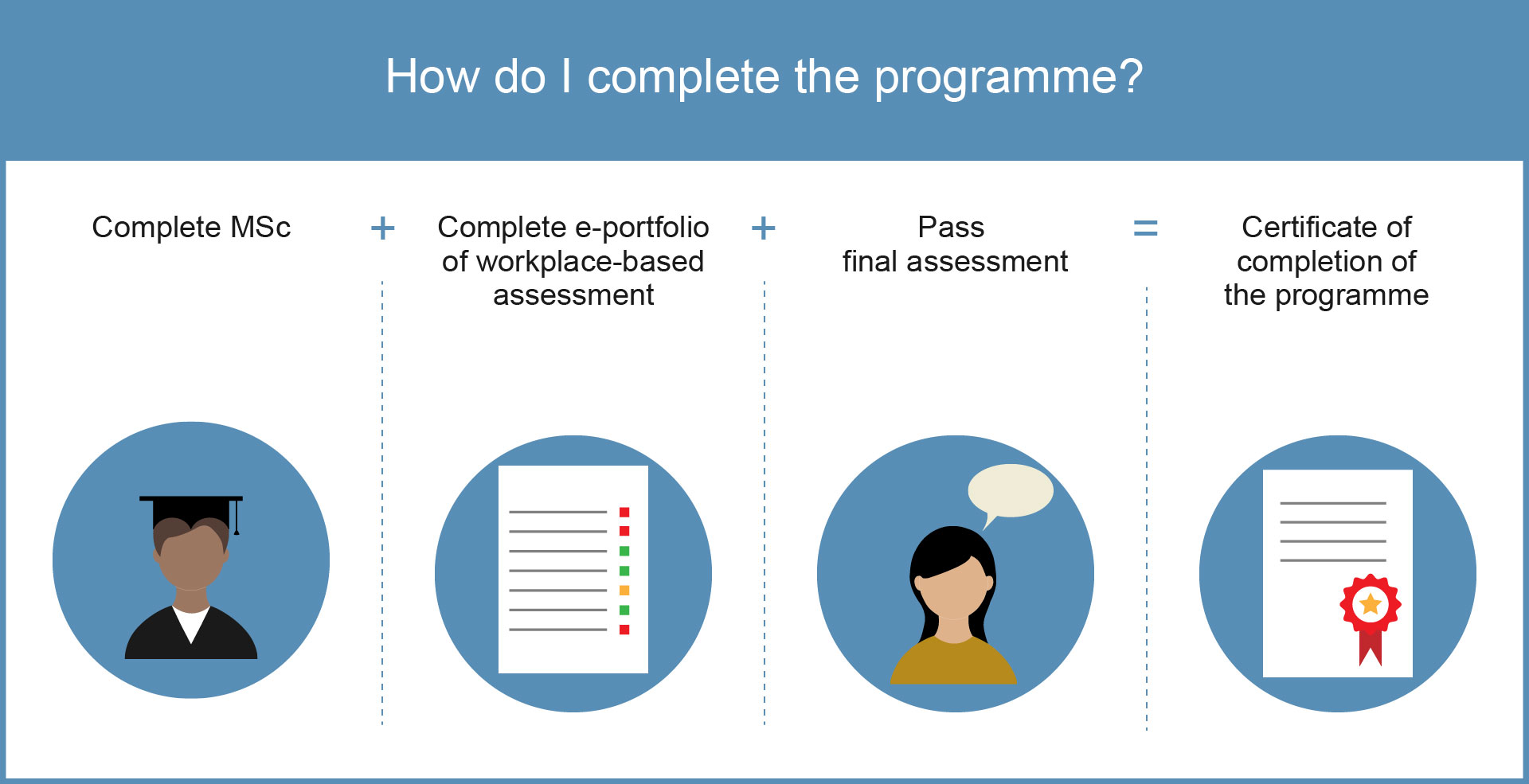 resources
The e-portfolio service we use is a product called OneFile. The animation below outlines how we advise that you use the e-portfolio within the STP.
As the short animation suggests we advise that you think about OneFile as being part of a regular 'workplace work cycle' in which you:
routinely review your progress and identify from the Curriculum Library what you plan to cover in your training in the period ahead
use OneFile to continuously capture and store evidence of workplace-based activities
regularly map your collected evidence against required competencies and submit it for feedback and sign off