Higher Specialist Scientific Training in pathology: an overview
This article was published in 'The Bulletin of the Royal College of Pathologists' edition 193 in January 2021.
Filed under

Higher Specialist Scientist Training

Published

2021

Publication type

Article
Document(s):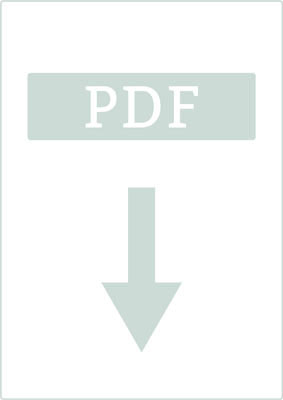 This file may not be suitable for users of assistive technology. If you'd like to request an accessible format, please email nshcs@hee.nhs.uk and let us know what format you require/ what assistive technology you use.
---