NSHCS Letter regarding research sponsorship of STP and HSST trainees during the COVID-19 pandemic
Letter from Professor Berne Ferry, Head of the National School of Healthcare Science to Medical Directors, HR Directors and Lead Healthcare Scientists.
Filed under

NSHCS Statements

Published

2020

Publication type

Letters
Document(s):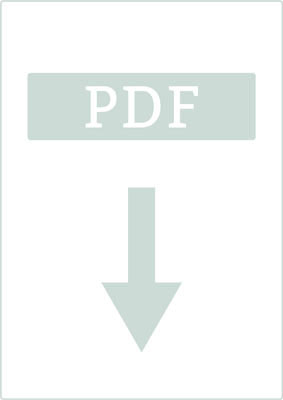 This file may not be suitable for users of assistive technology. If you'd like to request an accessible format, please email nshcs@hee.nhs.uk and let us know what format you require/ what assistive technology you use.
---