Documents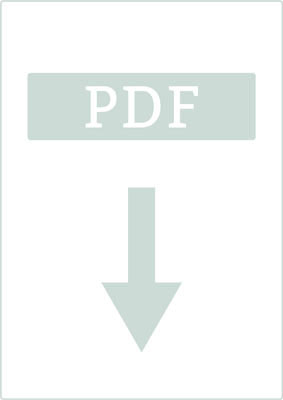 This file may not be suitable for users of assistive technology. If you'd like to request an accessible format, please email nshcs@hee.nhs.uk and let us know what format you require/ what assistive technology you use.
Details
This article was provided by an STP graduate and is part of a collection of examples of evidence for competencies for STP trainees.
The article looks at CB-2-C-5, Vitamin D and its metabolites, Parathyroid hormone (PTH), markers of bone turnover.