Scientist Training Programme – Trainee exit survey (2020)
Document(s):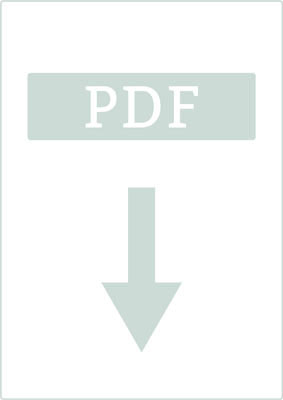 This file may not be suitable for users of assistive technology. If you'd like to request an accessible format, please email nshcs@hee.nhs.uk and let us know what format you require/ what assistive technology you use.
---
text
Details
This document is a report summarising the results from the STP trainee exit survey we asked trainees completing in September 2020 to participate in.