STP trainee tips
This video features Kade Flowers talking about his experiences on the STP Clinical Biochemistry programme.
Each year we survey trainees who are just finishing the programme and ask them what advice they would give to new trainees. Below, we summarise the key themes that emerged.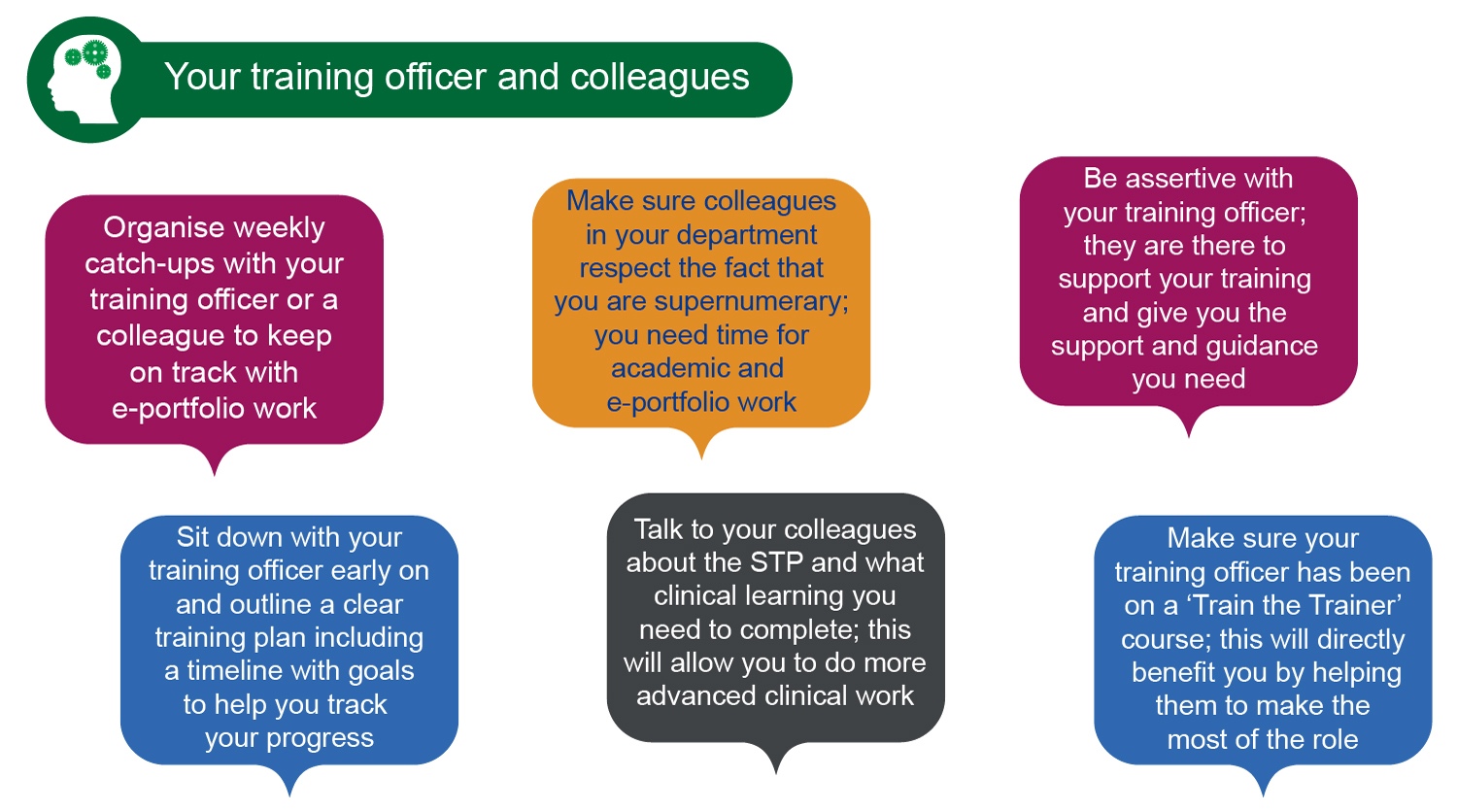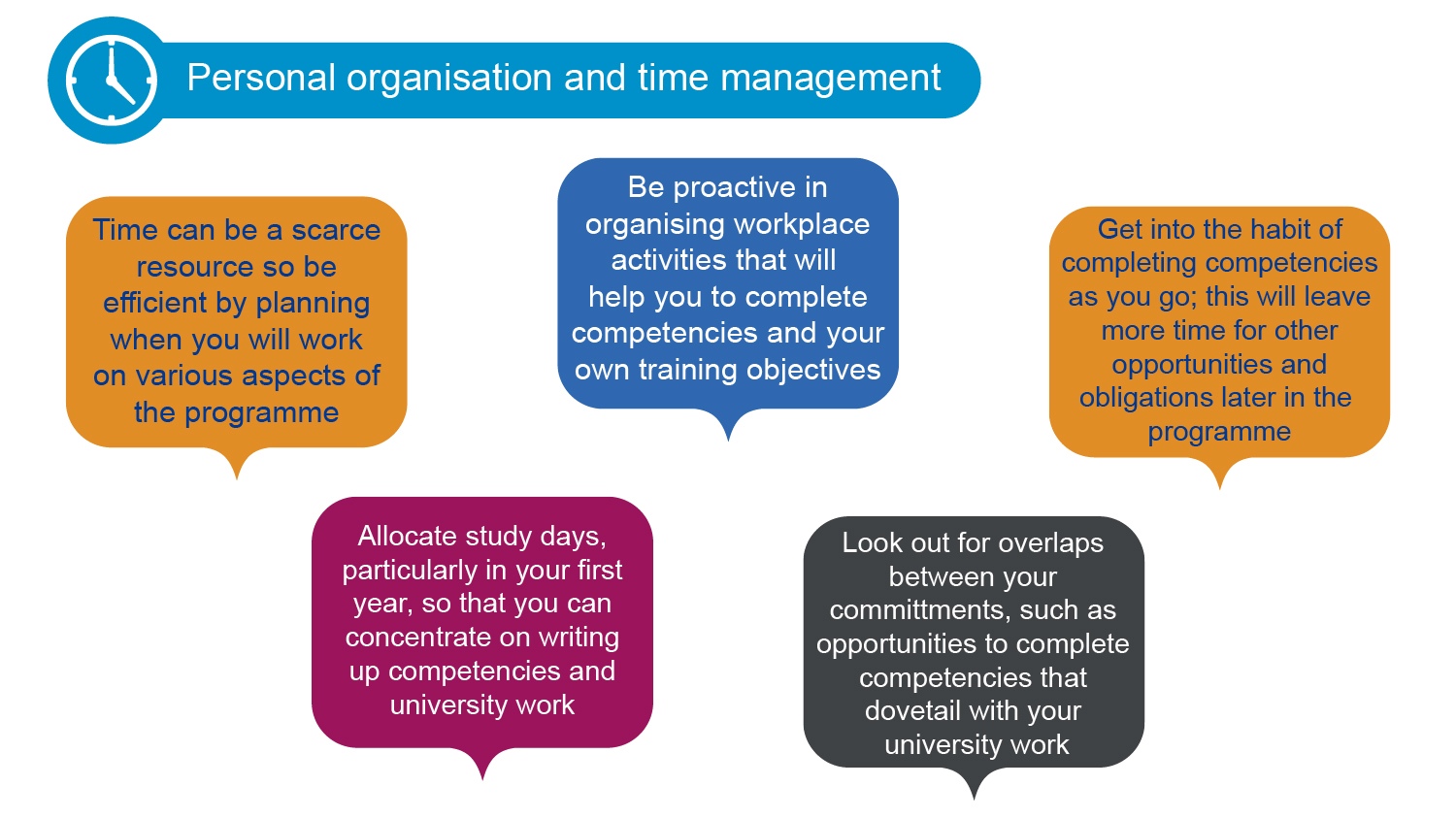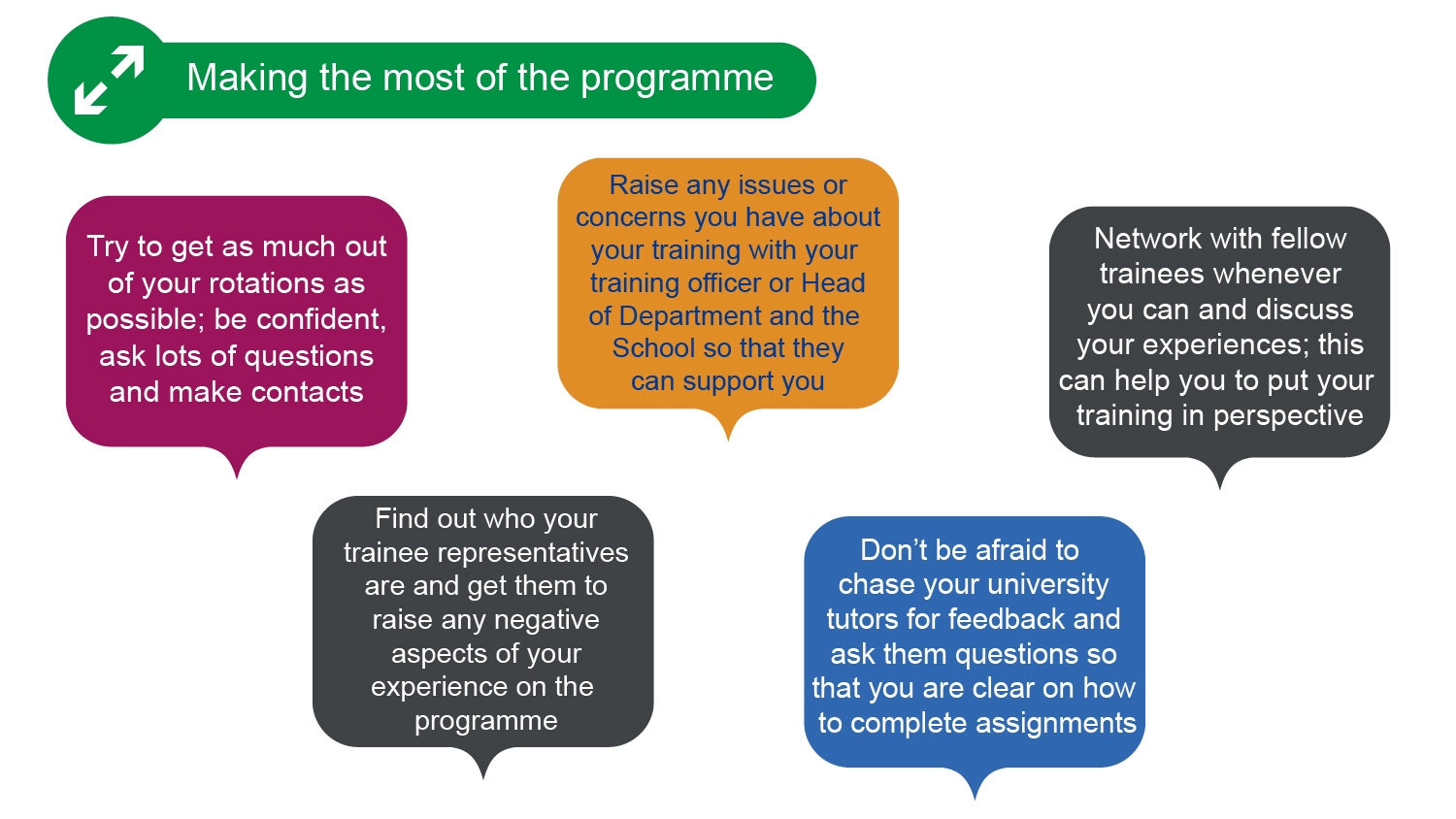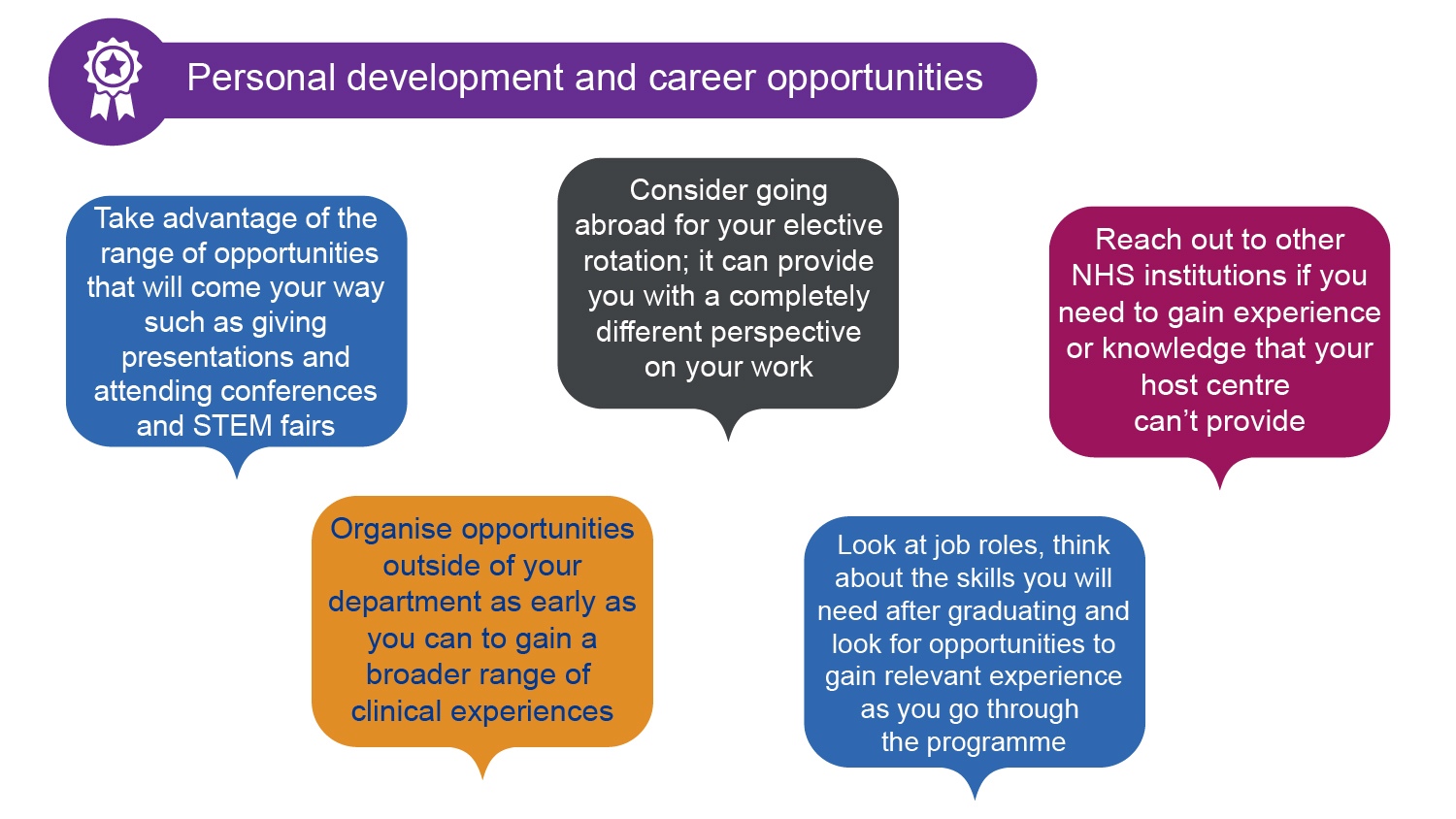 HSST trainee tips
Dr Jan Taylor, Clinical Bioinformatician discusses the benefits of the HSST.